Temperature Data Logger in Food Industry and HACCP FAQ
Author:freshliance
Update time:2022-05-26
Hits:
---
How do temperature data loggers transmit temperature data?
With the Bluetooth App software provided by our company, you can quickly and accurately set various parameters of BlueTag T10 and BlueTag T20. Combined with IOT data platform, they can achieve real time data collection and send the collected data to an online cloud platform via WiFi data communication technology, where all information is stored in a secure database.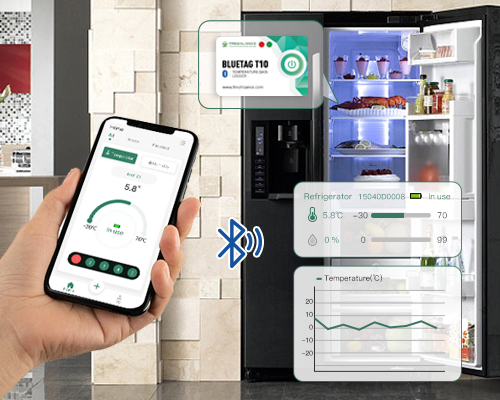 How the temperature logger give an alert when the temperature exceeds the preset value?
Take BlueTag T10 as an example. Bluetooth App software on the phone will communicate with the online data platform, and collect real-time temperature value through Bluetooth wireless transmission, so you can know any temperature changes. Once temperature is out of preset range, you'll receive a notification alert on your phone.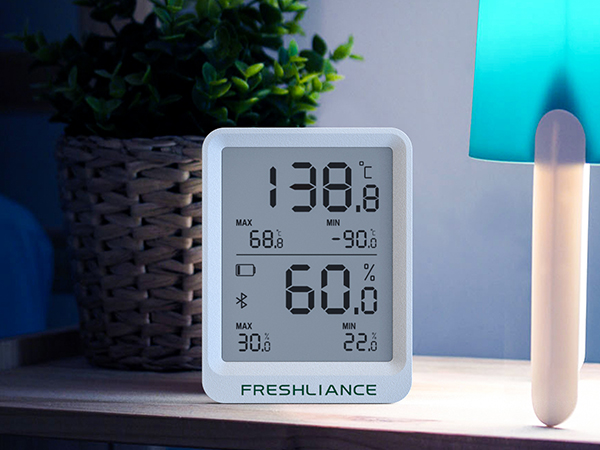 Can these temperature data be exported as food safety proof?
The answer is yes. Take BlueTag T10 as an example. It enjoys 1 year of online data storage view, you can view hours, days, weeks even years of historical data and export it in PDF or CSV format. If the Food Regulatory Authority comes to inspect, they can use the APP to view the temperature data at a specific moment or check the exported reports, to determine if the food is always up to standard and safe.

According to HACCP, what other places need to record the temperature?
HACCP is now a requirement for authorities around the world. In addition to the refrigerator and freezers where food is placed, restaurants, cafes, cafeterias, fast food restaurants and many other food manufacturers are required to monitor the temperature of the warehouses where food is placed, the workshops where food is produced or the carriages in transit. This is all a very important part of food safety.
To better meet your needs, please check our website www.freshliance.com or freshliance.com for more products.