Freshliance Provides Vaccines Cold Chain Temperature Data Loggers for Tibet
Author:freshliance
Update time:2022-04-01
Hits:
---
During the construction of the Tibet Autonomous Region's vaccine cold chain system, Freshliance provided 10,000 pcs of vaccines cold chain temperature data loggers. Each vaccine refrigerator is equipped with a corresponding Bluetooth temperature recorder, using Bluetooth Low Energy (BLE) technology to ensure real-time temperature monitoring of the vaccine in multiple circulation, transportation and storage links. At the same time, with the mobile phone APP, data can be printed or saved to the mobile phone with one key, which greatly improves the safety and efficiency of vaccine cold chain logistics.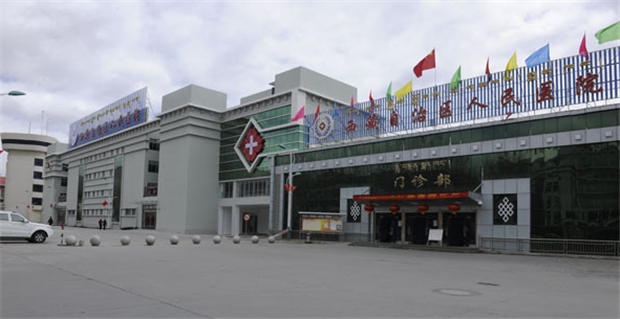 In order to ensure the safe arrival of the cargo, Freshliance has overcome various harsh environmental factors through various communication and consultations, and delivered the required vaccines cold chain temperature data loggers to the Tibet Autonomous Region CDC in time to ensure the normal operation of the project.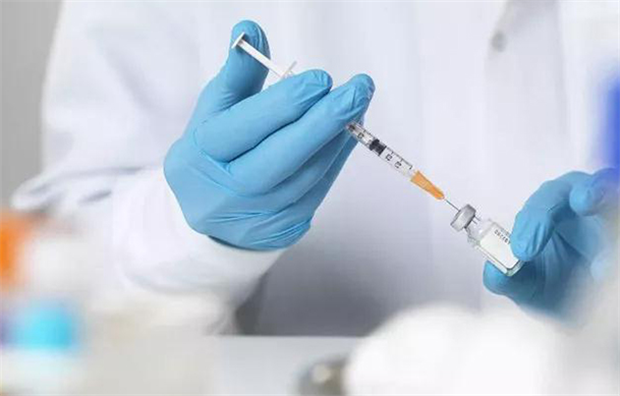 Vaccines are a special kind of medicines and biological products, which are sensitive to temperature, and too high or too low temperature will affect them. From vaccine production and delivery to vaccination, it has to go through multiple circulation, transportation and storage links. In order to ensure the stability and antigenicity of the vaccine, the vaccine needs to be stored under the specified temperature conditions. Under unqualified storage conditions, the antigen in the vaccine If the ingredients are inactivated, the immune response cannot be activated after vaccination. If a pathogen is encountered, the body cannot be protected. Therefore, very high requirements are placed on the cold chain of the entire vaccine process.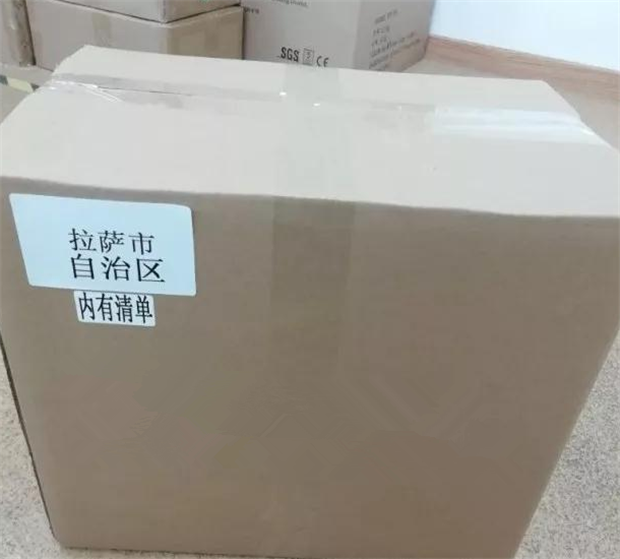 At present, the Freshliance vaccine cold chain temperature data logger has covered the cold chain equipment of all cities, counties and towns in the autonomous region. In order to ensure that equipment providers, technical personnel, sales personnel, production personnel, and after-sales personnel can follow up the technical installation and use guidance throughout the process, a communication group has been specially established to facilitate relevant personnel to carry out their work.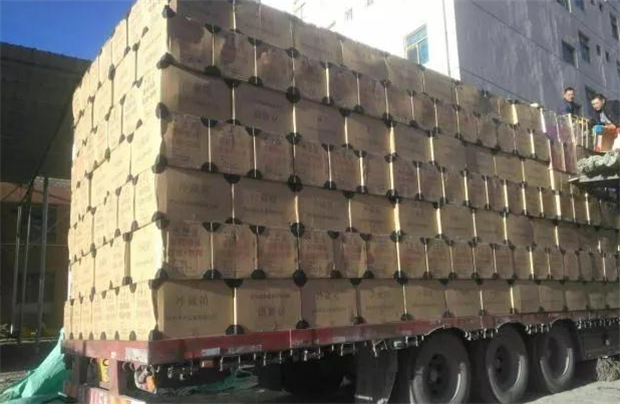 Through the concerted efforts of the whole company, we finally completed this glorious task. In the future, all municipal (prefecture)-level disease control institutions in Tibet will be able to independently store and transport vaccines; all vaccinations units can store vaccines independently and safely; vaccines cold chain temperature data loggers will cover all local vaccinations units; all cold chain equipment can be used Real-time temperature monitoring. This will help improve the sanitary conditions of compatriots in Tibetan areas and effectively ensure the smooth implementation of the immunization program in Tibet!