Vaccines Temperature Recorders Delivery to Spain
Author:freshliance
Update time:2023-05-08
Hits:
---
While mankind is still fighting Covid-19, the task of transporting vaccines is still onerous. WHO recommends vaccines temperature recorders based on the specific cold chain equipment application and the intended monitoring purpose. Freshliance devote ourselves to research and development and made our due contribution for this.
The picture shows a few cartons of vaccines temperature recorders Thermis Log that will be sent to Spain: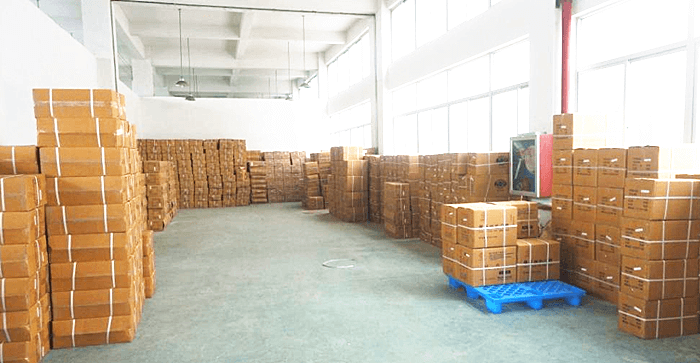 This is the fourth time that this large local distributor has placed order with us. The vaccines temperature recorders Thermis Log is specifically designed for pharmaceuticals and Covid-19 vaccines storage use, which is with +/- 0.3℃ accuracy, ideal for monitoring and recording the temperature of vaccines during transportation.
Freshliance Thermis Log temperature recorder is designed in USB form, convenient for operation. It is with very cost-effective design, smart size to minimize the space occupation. The monitor data can be directly read via PDF format by PC at destination, irreversible and true recording. Besides, it can work in ultra-low temperature environments, such as -40℃. Of course it also has multi options- 7, 15, 30, 60 or 90 days available!
If you have any questions or interest about vaccines temperature recorders, please feel free to contact us via sales@freshliance.com.