Temperature monitoring for Caviar temperature data logger
Author:Freshliance
Update time:2023-11-14
Hits:
---
Caviar is a very precious delicacy, its raw material comes from fish roe. Because of its delicious and nutritious, it becomes one of the favorite food of many people. However, it has very high requirements for temperature, as there is many perishable ingredients in caviar. High temperature will accelerate rancidity, affect quality, and may even cause harm to the human body.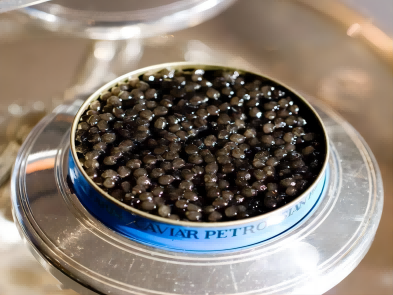 The temperature of cold chain transportation for caviar should be between -18 °C ~ -22 °C, which can effectively preserve the freshness of caviar, so as to ensure its taste and quality. At this temperature, the cellular structure of caviar is frozen, which protects nutrients such as proteins and vitamins in caviar from being lost due to heat.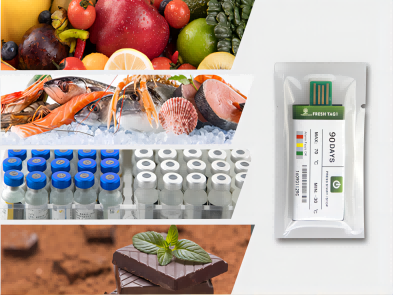 In conclusion, the cold chain transportation of caviar is very important to guarantee its quality and taste, so it must be transported at the right temperature. Only in this way can consumers enjoy delicious caviar, and at the same time better protect human health.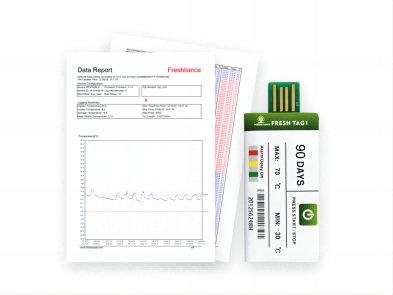 Freshliance offers variety of temperature data loggers, which widely used in many fields such as fruits, food, pharmacy, cold chain transportation and other fields. The Fresh Tag 1 USB temperature data logger is the ideal choice for monitoring and recording temperature changes in sensitive products during transport. It's less expensive, comfortable to use and saves space. We offer a variety of models with different functions, and the trip can be extended over 7, 15, 30, 60, 90, 120, or even 180 days to meet the specific needs of various applications. The products are made from food-grade packaging materials, so it is very suitable for fruits and food transport.