Tips for transportation of pineapples Fruits USB disposable temperature data logger
Author:Freshliance
Update time:2023-09-13
Hits:
---
The highest level of care is required when transporting pineapples, and specific temperature control to preserve their taste, freshness, texture and aroma. Highly standardized control procedures must be followed to ensure optimal transport conditions, from picking to delivery. The ideal temperature for transporting and storing pineapples is between 7°C and 10°C. Pineapples suffer damage at temperatures above 10º C.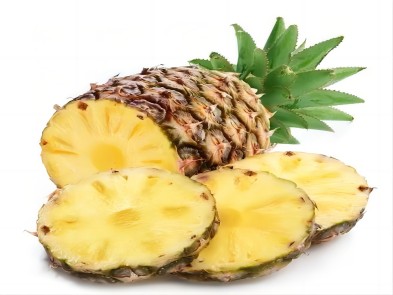 The Fresh Tag 1 USB temperature data logger is the ideal choice for monitoring and recording temperature changes in perishable products during transport. It's less expensive, comfortable to use and saves space. The integrated PDF file generation function enables data reports to be generated in non-editable PDF format by connecting the logger to a PC via the USB2.0 interface.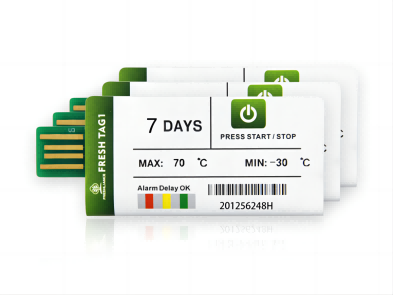 We offer a variety of models with different functions, and the trip can be extended over 7, 15, 30, 60, 90, 120, or even 180 days to meet the specific needs of various applications. The products are made from food-grade packaging materials. They are compact, lightweight, waterproof and widely used. The Fresh Tag 1 recorder is ideal for transporting medicines, frozen foods, fresh foods, vegetables, fish and meat, and much more. The transport of vaccines, biological and pharmaceutical protein products can also benefit from ideal temperature monitoring solutions with this product. If you're interested in transporting goods via the air cold chain, please contact Freshliance. We'll provide you with a professional, customized solution for your cold chain.