Transportation of coffee beans Disposable PDF temperature data logger with LCD display
Author:Freshliance
Update time:2023-11-20
Hits:
---
Maintaining stable humidity and temperature is crucial when transporting coffee beans. Low humidity can cause beans to dry out, and high temperature can alter or damage them. So it's important to know how to keep humidity and temperature stable when transporting coffee beans. Transporting coffee beans generally involves methods such as logistics, refrigeration and freezing.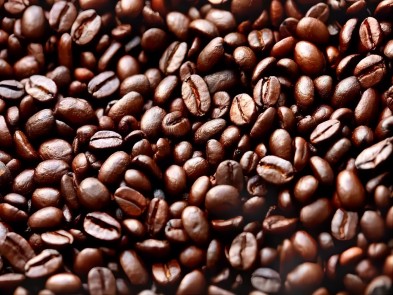 During logistics, coffee beans can be placed in sealed plastic bags or jars. However, factors such as vibration, shock and pressure during the logistical process can cause these bags or jars to break, resulting in the presence of moisture in the coffee beans. In addition, if the coffee beans are subjected to high or low temperatures while in the bags or jars, this can also lead to deterioration or damage to the coffee beans. To solve this problem, some transport companies use refrigeration and freezing techniques. Refrigeration and freezing techniques enable the temperature of the coffee beans to be maintained within an appropriate range, so that the moisture content remains stable. For example, coffee beans can be placed in a refrigerator where the temperature is maintained between 0°C and 5°C, thus keeping the humidity of the coffee beans at a stable level. In addition, freezing techniques can reduce the temperature of coffee beans to below -18°C, which can slow down the deterioration of coffee beans.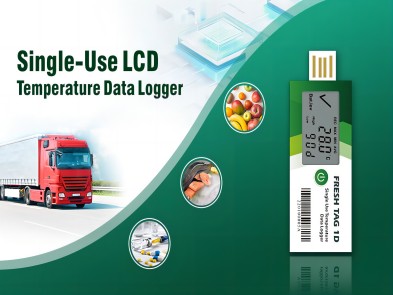 The Fresh Tag 1D is a disposable PDF temperature data logger with LCD display function, making it easy to visualize temperature data in real time. Its integrated PDF file generation function enables the logger to be connected to a PC to generate non-editable PDF data reports without additional software. This logger has the advantage of being less expensive, comfortable to consult and space-saving. The product is made from food-grade packaging materials. It is compact, lightweight, waterproof and widely used. It's an ideal choice for monitoring and recording temperature variations of sensitive products during transport.