Freshliance at Canton Fair
Author:Freshliance
Update time:2023-10-09
Hits:
---
The 134th Canton Fair begin on October 15 and end on November 4, contains 13 categories and 55 section. We'll be exhibiting October 15-19, phase 1, welcome to our booth 20.1B05-06! You can come to view a wide range of samples, discuss your specific needs, and we'll customize the right solution for you.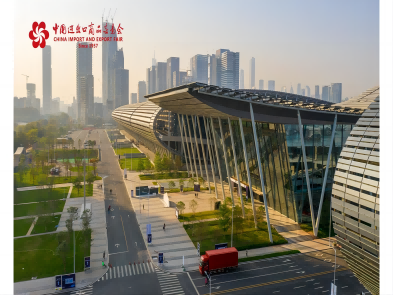 The Canton Fair or China Import and Export Fair, is a trade fair held in the spring and autumn seasons each year since the spring of 1957 in Guangzhou, Canton, China. It is the oldest, largest, and the most representative trade fair in China. As a comprehensive international trading event with the longest history, the largest scale, the most complete exhibit variety, the largest buyer attendance, the most diverse buyer source country and the greatest business turnover in China, Canton Fair is hailed as China's No.1 Fair and the barometer of China's foreign trade. Due to its scale and the huge number of exhibitors and visitors, Canton Fair is an amazing opportunity for exporters and importers. A wide variety of participating suppliers from many industries makes it so everyone can find something for themselves there. Canton Fair makes for a great platform to make business relations with manufacturers from all over the world and to get to know potential business partners personally. Canton Fair is also an event where you get to know the newest trends so that you may get ahead of your local market.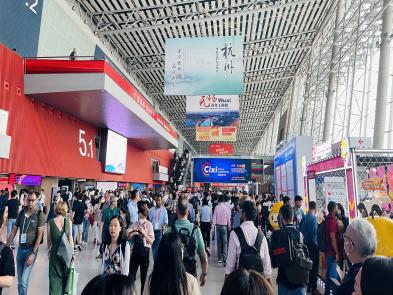 We're ISO9001 certified manufacturer of temperature/humidity data loggers. Most of our loggers have CE, EN12830, FCC, FDA, etc. Our products are widely used for temperature/humidity monitoring in pharma, frozen and fresh food industries, etc. We have a wide range of models such as USB single/multi-use and wireless. We look forward to see you there!