Freshliance Fresh Tag 1 USB Temperature Logger Boost Air Cold Chain Transportation
Author:Freshliance
Update time:2022-07-29
Hits:
---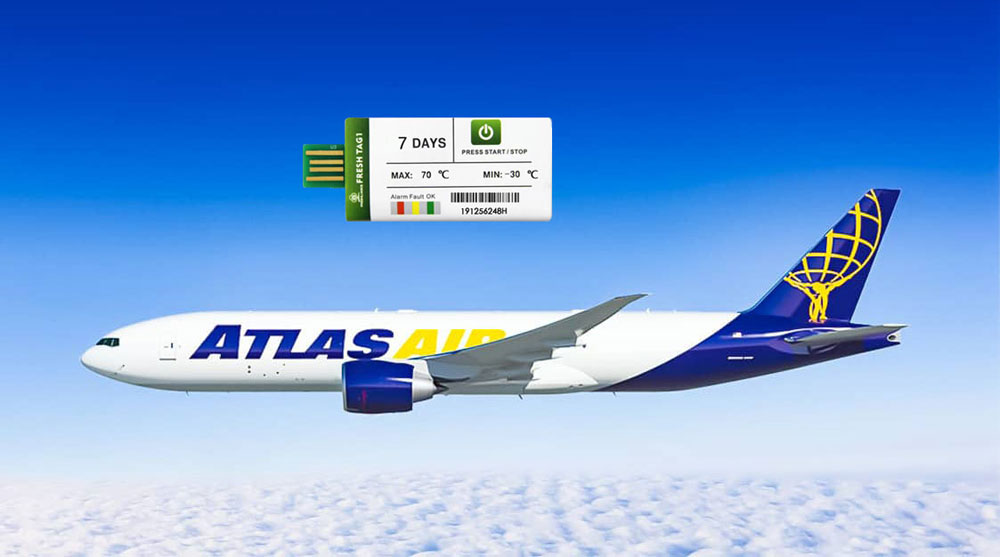 Freshliance Fresh Tag 1 USB Temperature Data Logger has been Atlas Air Company Approved Data Loggers. It means that our products can be used on the aircraft of Atlas Air Company to monitor the temperature and humidity throughout the whole process, to ensure that your goods are always in the ideal temperature and humidity environment.

Fresh Tag 1 USB Temperature Data Logger can measure temperature range from -30℃–+70℃ with high accuracy of ±0.5℃.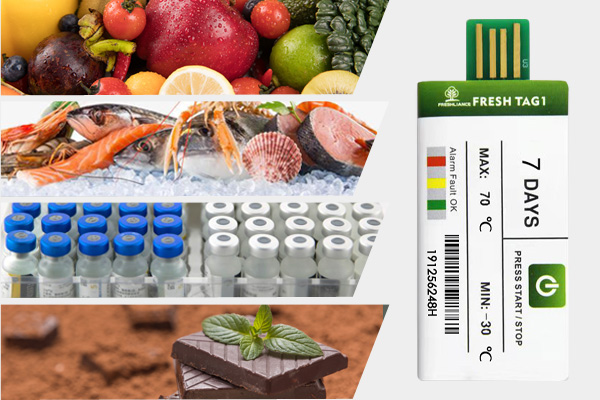 Fresh Tag 1 USB temperature data logger is the ideal choice for monitoring and recording temperature changes of sensitive goods during transportation. It is low-cost, easy to operate, and takes up little space. The built-in PDF file generation function can generate data reports in unmodifiable PDF format by plugging the logger into a PC through the USB2.0 interface.
We offer a variety of models with different functions, and the trip can cover 7, 15, 30, 60, 90, 120, or even 180 days to meet the special needs of various applications. The products are made of food-grade packaging materials. It is compact and light, waterproof packaged, and widely used.
Fresh Tag 1 USB temperature data logger is very suitable for cold chain transportation of drugs, frozen food, fresh food, vegetables, fish, meat, etc. The transportation of biological and pharmaceutical-based vaccines and protein products can also obtain ideal temperature monitoring solutions from this product.
If you want to transport goods through the air cold chain, please don't hesitate to contact Freshliance. We will provide you with a professional and tailor-made air cold chain solution.