HACCP Temperature Sensor for Food Storage
Author:freshliance
Update time:2022-03-21
Hits:
---
HACCP is a prevention-based system and a requirement of the authorities around the world. Restaurants, cafes, canteens and many other food producers need to monitor the temperature of their refrigerators and freezers. Our HACCP temperature sensor recorder series is widely used in the food production industry.
In the food industry, harmful bacteria can grow quickly if your storage facility - refrigerator or freezer - is operating at unsafe temperatures. That's why you need a temperature data logger to help you record and check the temperature in your refrigerator. To ensure that the food in your refrigerator is at the required temperature, you should check the temperature of your refrigerator at least once a day.
COEUX-WIFI is a configurable and battery-rechargeable WIFI temperature and humidity data logger with LCD display. Combined with IOT data platform, it can achieve historical data collection, statistics and customer browsing functions through WiFi data communication technology. It also have Bluetooth communication technology. you can quickly and accurately set various parameters of the product through Bluetooth App software provided by our company.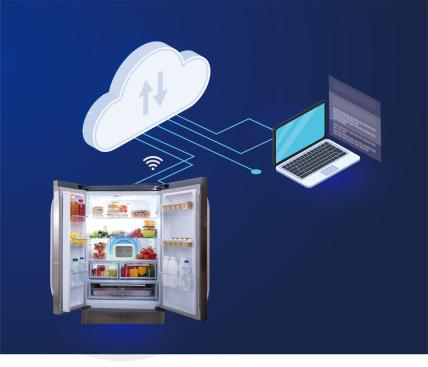 BlueTag-T20 is an intelligent Bluetooth temperature and humidity data logger with large LCD screen. Just directly put it in the freezer or stick it on the wall. You can directly see the current temperature and humidity, or you can view the temperature data at any time through Bluetooth connection. It is also ideal for food cold storage according to HACCP temperature guidelines.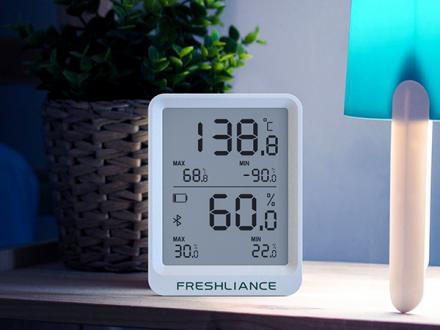 To better meet your needs, please check our website www.freshliance.com or freshliance.com for more products.