Why Temperature and Humidity Monitoring Data Loggers are Important to Compliance of the Pharmaceutical Industry
Author:Freshliance
Update time:2022-06-07
Hits:
---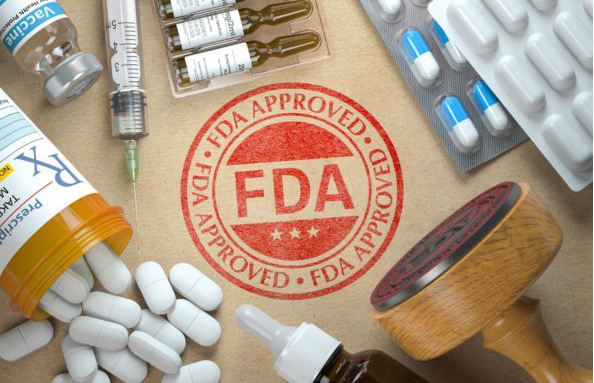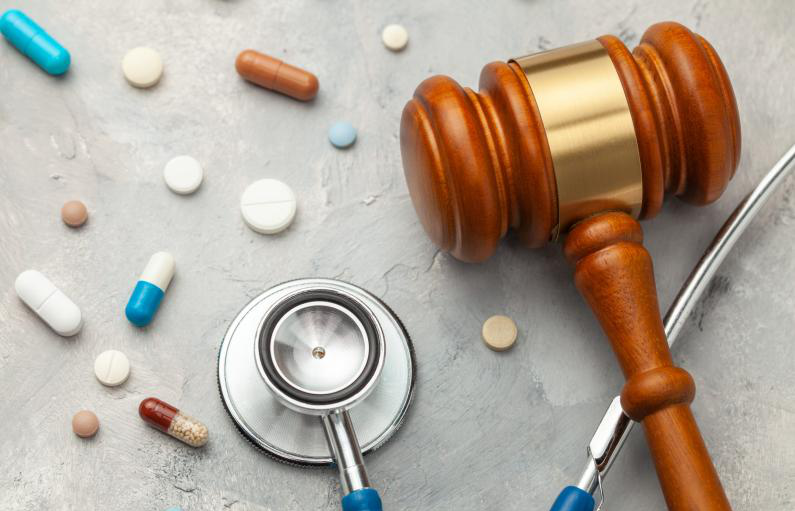 In the US, the requirements for pharma compliance are listed in relevant laws and are enforced through the FDA. Analogous laws cover other parts of the world, through national or international enforcement bodies like the European Medicines Agency.
Having a clear understanding of the laws and guidelines that apply to the pharmaceutical industry, and incorporating them into a comprehensive quality management system, is key to maintaining regulatory compliance.
According to the WHO, when it comes to temperature monitoring correctly, it's important to be aware of the four types of temperature conditions. These include cool storage, room temperature, fridge storage, and cold storage.
Cool Storage
The definition of cool storage conditions is between 46 and 59 degrees Fahrenheit or between 8 and 15 degrees Celsius. If you're storing a medicine that requires this temperature, ensure that you set the temperature in the storage area within these ranges.
Room Temperature
This is one of the most common storage room requirements for medications because most medications are designed to retain stability at room temperature. For pharmaceuticals, the definition of room temperature is between 68 and 77 degrees Fahrenheit. Additionally, the definition extends to between 20 and 25 degrees Celsius.
Fridge Storage
Some medications will require fridge storage conditions. The definition of this temperature type is between 25 and 36 degrees Fahrenheit or between -4 and 2 degrees Celsius. Like room temperature, this is a common temperature storage requirement.
Cold Storage
The definition of the cold storage temperature requirement is between 36 and 46 degrees Fahrenheit or between 2 and 8 degrees Celsius. This temperature condition is ideal for inhibiting microbial growth and chemical reactions. Cold storage is a standard that is ideal for the storage of vitamins and drugs that are highly degradable.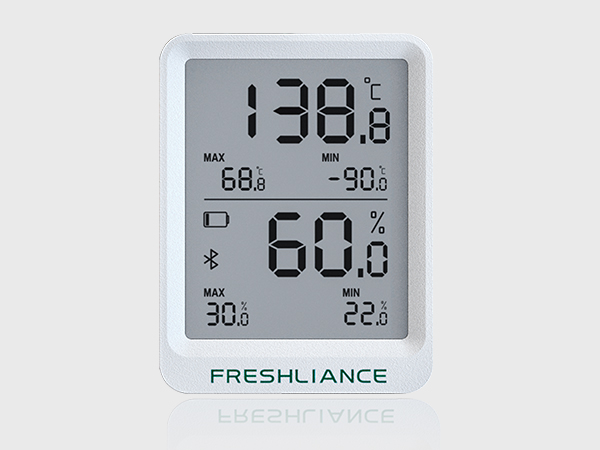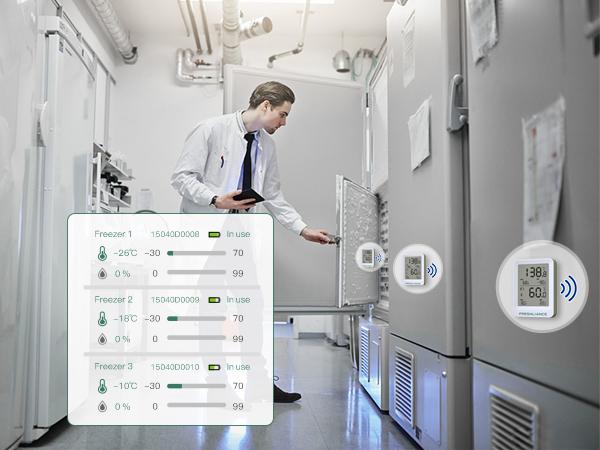 And the BlueTag TH20 LCD HACCP Bluetooth Temperature and Humidity Data Logger can contribute to pharma compliance in a number of ways.
First, the BlueTag TH20 LCD HACCP Bluetooth Temperature and Humidity Data Logger feature a built-in temperature sensor that can measure the temperature of -30℃~70℃with high accuracy of ±0.5℃. Temperature and humidity monitoring per FDA requirements can largely be automated, minimizing the risk of falling out of compliance while reducing the burden on onsite staff.
Besides, maintaining a clear audit trail through comprehensive record-keeping is also essential for pharma compliance. In their guidance on the topic, the FDA recommends using the 'ALCOA' rule for data collection: attributable, legible, contemporaneously recorded, an original copy, and accurate. The BlueTag TH20 LCD HACCP Bluetooth Temperature and Humidity Data Logger upload data to the App when connected via Bluetooth. Enjoy online data storage view, you can view historical data and export it in PDF or CSV format. It can be implemented to meet all of those requirements.
This is true even for a complex, geographically distributed operation with many monitoring points. In these situations, networks of the BlueTag TH20 LCD HACCP Bluetooth Temperature and Humidity Data Logger can be integrated through a cloud-based software tool, where they can be reviewed and archived using methods designed with regulatory compliance in mind.