The importance of pharmaceutical traceability
Author:Freshliance
Update time:2023-05-26
Hits:
---
Pharmacists have instructions and recommendations for the conservation and storage of these heat-sensitive drugs. Regulations are strict and controls are regular. Some pharmacies have been suspended, sometimes for several months, for failing to respect the cold chain.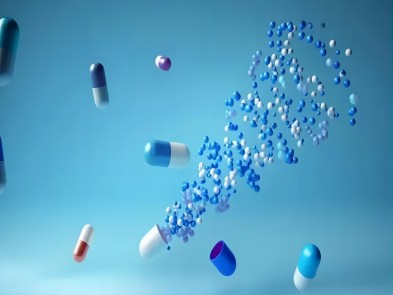 The role of the temperature recorder
The pharmacist must check the temperature of drugs when they arrive at the pharmacy. A temperature probe ensures adherence to the cold chain. Intelligent monitoring of the temperature of the heat-sensitive medication allows the pharmacist to anticipate the risk of a break in the cold chain through alerts. Every part of the supply chain is therefore aware and can act in real time. It's one less thing to worry about and saves a lot of time for the pharmacy manager.
Monitor pharmacy refrigerators for temperature
They are the last place to store the medicine before it is taken. The pharmacist is therefore the guarantor of its viability and effectiveness, which could be altered if the cold chain is broken. Monitoring the temperature of the pharmacy is therefore essential to ensure compliance with the storage conditions for heat-sensitive drugs.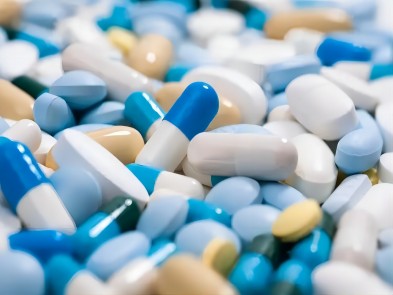 Some basic rules:
ü Verify that the cold chain has been respected until the arrival of the drugs with intelligent temperature monitoring.
ü Store immediately and quickly remove the products.
ü Always check that the climate chamber door is closed after each use and that the temperature is always between +2°C and +8°C.
Drugs are subject to a multitude of temperature changes, accompanied by a non-intrusive temperature sensor their traceability will be guaranteed by and for all actors of the cold chain up to the patient.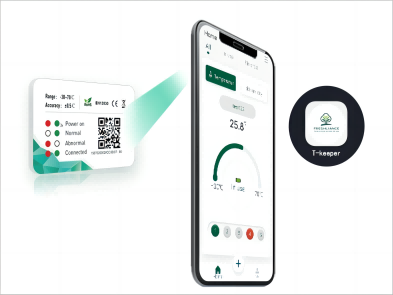 Real time and remote temperature monitoring solution
Discover our solution for constant temperature monitoring during the logistics of your products, for the assurance of a respected cold chain. For example, Blue Tag T10 Bluetooth HACCP temperature logger is very suitable for low temperature logistics and transport of medicines. In a range of 10m Bluetooth, you can update and display the temperature change every minute by simply clicking on the updated interface on your phone, without having to move a step. It is a sensor that can be connected to an unlimited number of users on an unlimited number of Android phones.