The Avocado's Journey from Orchard to Supermarket
Author:Freshliance
Update time:2023-01-12
Hits:
---
Avocados are a perfect example of the precise conditions needed to be followed in order to ensure satisfactory delivery of cargo. Freshliance Fresh Tag 10TH single use usb temperature and humidity data logger can be used in recording temperature during avocados' cold chain logistics to ensure their freshness.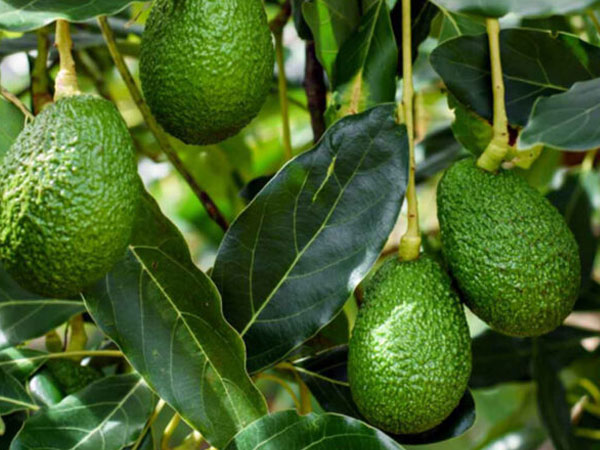 Call it a marketing strategy or not, today avocados have the image of "superfoods" and are labeled as "extra healthy", which has led to increased avocado consumption and demand worldwide. Avocados conquered the world. Avocados are being transported ever-greater distances from their original locations, particularly from South, Central America, and South Africa. There are a number of factors that need to be considered to guarantee the effective and damage-free delivery of avocados.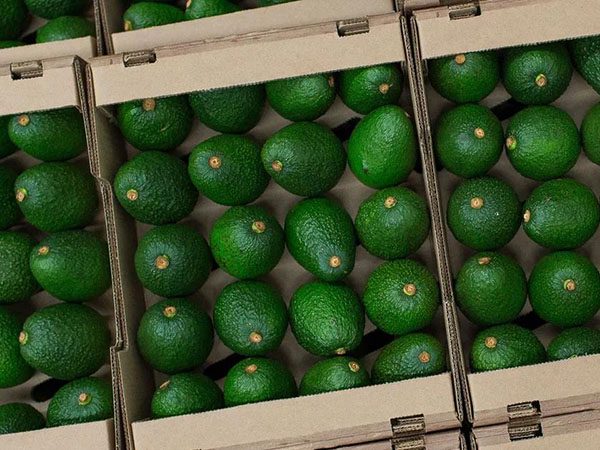 According to the USDA, the recommended temperature for shipping avocados is between 40 and 55°F. Cold tolerant varieties of avocados should be shipped on the lower end of the range around 40°F. Avocados that aren't tolerant of colder temperatures should be shipped on the higher end around 55°F. It's important to stick to these recommendations since avocados are prone to chilling damage. When chilling damaged, the flesh of the fruit goes brown, the skin shows sunken spots and is also going brown. Subsequently, the flesh becomes soft and breaks down around the stone. External chilling injury is generally initiated by temperatures of <3°C. Damage to avocados due to overheating is also possible. Avocados ripen naturally in four to seven days when stored at room temperature around 71°F. However, the temperature inside of a truck that's not temperature-controlled often exceeds 71°F. When avocados are stored beyond 71°F, the ripening process is accelerated and shelf life is reduced. Optimum storage conditions vary by cultivar, growing conditions, time in the season (maturity) and length of storage required. See the following table:
| | | |
| --- | --- | --- |
| Type | Temperature | Relative humidity |
| Firm fruits | 8 – 12°C | 90% |
| Ripe fruits | 5 – 8°C | 90% |
| Avocados from California | 3.3 – 4.4°C | 85 – 90% |
| Avocados from the Tropics | 7.2 – 12.8°C | 85 – 90% |
Freshliance FreshTag 10TH single use temperature and humidity recorders is robust enough to withstand the rigors of the journey while being compact and lightweight to sit conveniently with shipments. This temperature and humidity recorder for shipping is ideal for avocados. All parameters including alarm points can be configured on our free configuration software. Once the temperature and humidity out of the alarm range, the alarm symbol will be displayed on the screen and the red indicator will flash once every 10 seconds. On arrival at its destination, after stopping this disposable temperature recorders for shipping, plug it into the computer, and the irreversible PDF&CSV report with graph and table will be generated automatically and quickly without any additional software. The mark and alarm will also show on this report. When transporting temperature and humidity sensitive goods like avocados, it's crucial that the carrier pay close attention to the details. The shipper will list the specific temperature freight needs to remain during transit. If this temperature setting is altered up or down at all, the freight could be damaged and may be deemed unacceptable upon delivery. This means time wasted and money lost. This report will be the necessary evidence for the product owner and the cold chain carrier if the cold chain performance objection is required.