Temperature Humidity Recorders for Transportation and Storage of Pitaya
Author:Freshliance
Update time:2022-03-26
Hits:
---
Pitaya is a large red fruit with green tentacles on its skin. They grow in a warm and humid environment in the tropics. They are rich in natural vitamins, cellulose and other essential mineral, deeply loved by people. They need to be kept in a certain temperature when transporting, our temperature data logger can be a good helper.
Pitaya are mainly transported by refrigerated truck after picking. They shall be precooled before transportation and maintained proper temperature and humidity. The temperature needs to be maintained at 3-5℃. In order to keep a constant temperature, temperature recorder is needed to monitor and record the temperature in real time.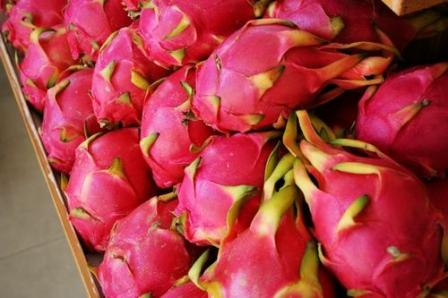 After Pitaya arrive at the destination, they needs to be stored in a cold storage with a temperature of 3 ℃ ~ 6 ℃ and a humidity of 75% - 90%. In this case, the temperature and humidity recorder must also be needed to monitor the temperature of the environment. Our temperature recorder series is the best choice.
Freshliance Fresh Tag 1 USB Temperature Data Logger has compact, cost-effective and lightweight design. With IP 67 waterproof package, it can be placed in the van. And it has multiple trips of 7, 15, 30, 60, 90 or 120 days even 180 days available for you to choose, very suitable for transportation of pitaya.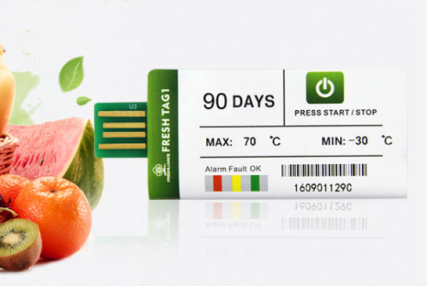 Fresh Tag 1D is LCD Single Use USB Data Logger with PDF Report, also with cost-effective design and low consumption. You can check real-time temperature at any time. Pre-programmed logging and alarm parameters for plug-and-go convenience. It is also perfect for transporting of pitaya.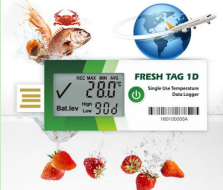 COEUS-WIFI is a multi-use, user programmable, battery rechargeable, high-accuracy WIFI temperature and humidity data logger with large LCD screen. It can be placed in Pitaya storage room. When temperature and humidity exceed the preset value, the beep alarm will be active with red light flash to alert.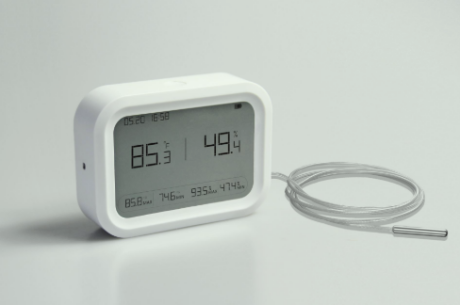 To better meet your needs, please check our website www.freshliance.com for more products.