HACCP Temperature Logs for School Canteen Food Safety
Author:Freshliance
Update time:2022-03-30
Hits:
---
In line with the service concept of all for the health of students, the school canteen should allow every student to have a nutritious, healthy, hygienic and hot meals. Schools should be strict about food safety on campus to protect the health of students during the school day. That's why meals in the school system should follow a strict set of HACCP temperature guidelines. Temperature monitoring in the school restaurant is important, so it is particularly necessary to use HACCP temperature sensors to record temperatures.
The goal of HAACP (Hazard Analysis Critical Control Point) is to ensure that effective school nutrition program is integrated with food safety. The temperature monitoring solution of school canteen is an important work to ensure school food safety. Since temperature-induced food spoilage is much more severe than expected, using a temperature data logger to continuously conduct HACCP temperature logs and record restaurant and food temperatures can help you solve this problem.
In the past, the temperature of school restaurants or food was monitored manually, which may lead to mistakes. However, using our COEUX-WIFI wireless HACCP temperature recorder can automatically and continuously monitor and record the temperature, so as to eliminate potential human errors. Through the freshliance wireless temperature monitoring system, the school can maintain food HACCP temperature guidelines throughout the school district. Thus ensuring food quality for students and faculty.
COEUS-WIFI wireless HACCP temperature and humidity data logger is perfect for school canteen monitoring. It has a large screen display for real-time viewing of current temperature and humidity, Max/Min Temperature and humidity value.Real-time viewing of Current temperature and humidity, Max/Min Temperature and humidity value and battery level. You can stick it on the wall or just directly place it in the desktop to have a intuitive temperature look.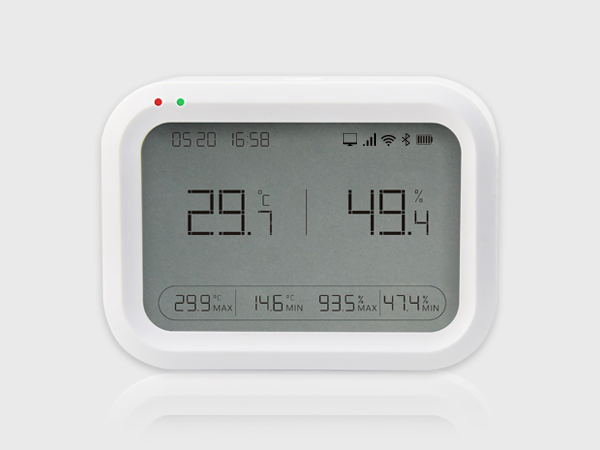 COEUS-WIFI wireless HACCP temperature sensor also has Bluetooth communication technology. Combined with IOT data platform, Wireless sensors record the temperature for you and upload the data to the cloud, so as to eliminate potential human errors in the recorded documents.With the software provided by our company, you can quickly and accurately set various parameters of the product. Once the temperature is out of preset range, the beep alarm will be active with red light flash to alert. So you can know and adjust this situation in time.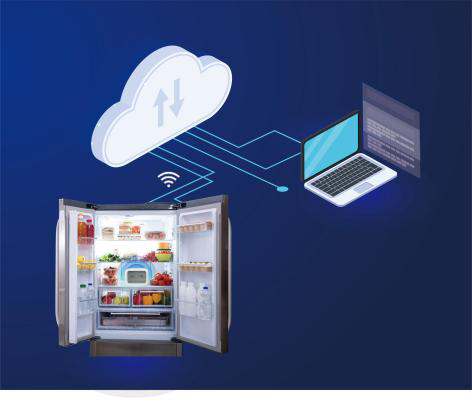 To better meet your needs, please check our website www.freshliance.com for more products.