Ideal Environmental Conditions Keeps the Cookie and Baked Goods in Perfect Tasting
Author:Freshliance
Update time:2022-06-15
Hits:
---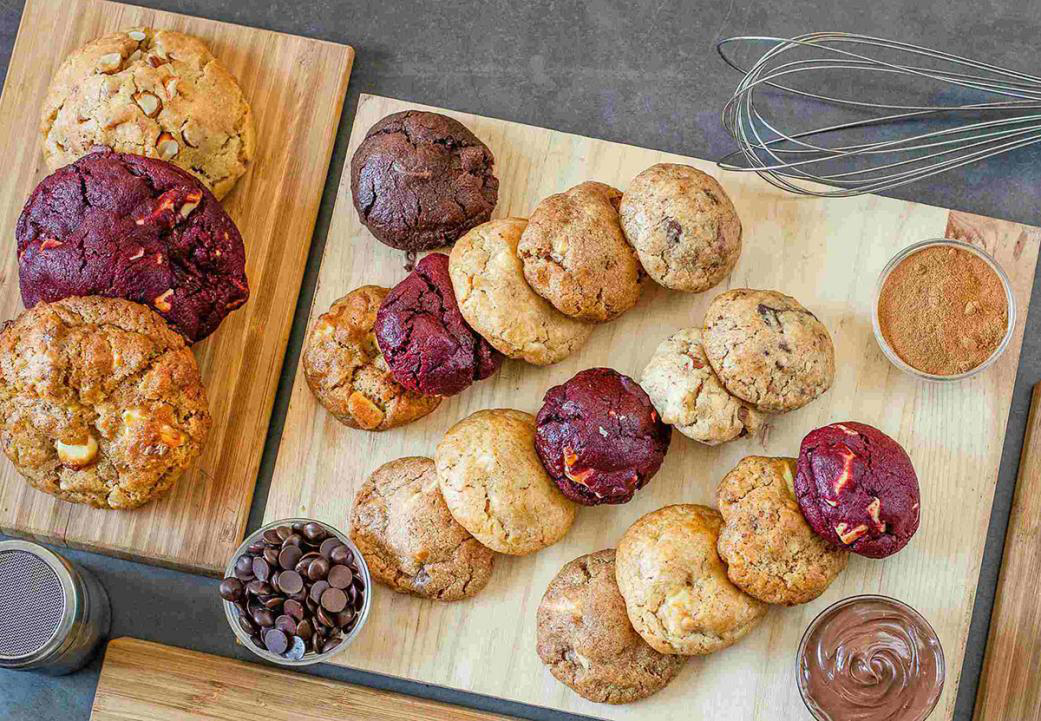 Freshliance Electronics provides a well-known American chain cookie brand with a temperature and humidity monitoring solution from the transportation and storage of baking raw materials to the production process of the cookie in the factory.
Baking ingredients have a shelf life, as well as the potential to spoil and not work as effectively when storage conditions are not ideal. By practicing proper humidity control for baked goods and following storage recommendations, the shelf life of ingredients will be maximized, reduce waste and ensure the quality of manufactured products.
Temperature and humidity control matters for baked goods. When relative humidity levels are high, dry ingredients absorb the moisture in the air. This affects their weight, their density, cook times, ingredient quality, shelf life, interactions with other ingredients, flavors, nutritional qualities, consumer health.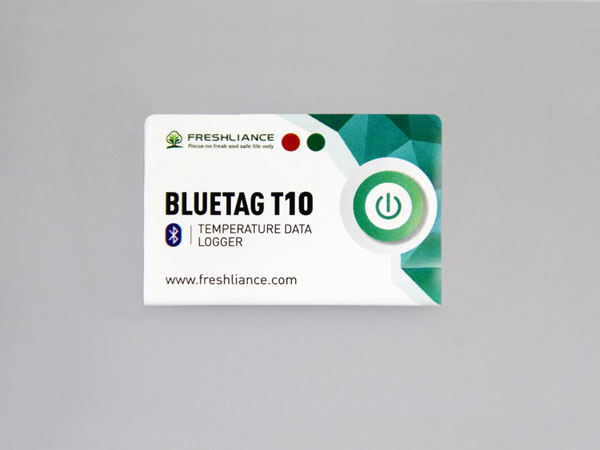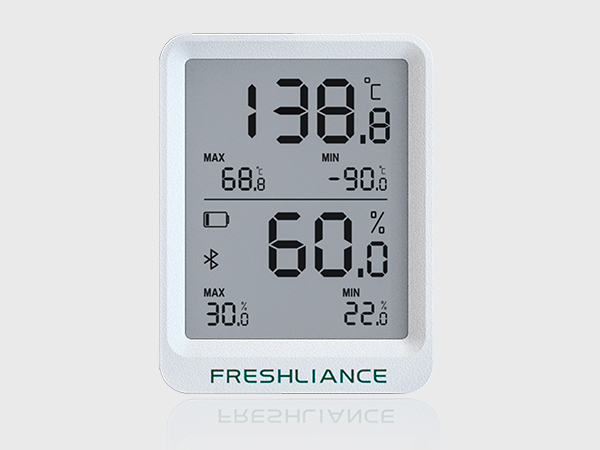 In addition to storage conditions, humidity control for baked goods is important during the preparation, baking, and cooling stages. When the air lacks sufficient moisture, for example, yeast bread may not rise appropriately. When relative humidity levels are too high when a freshly baked good rests, the food is vulnerable to mold. Problems that result from not having the correct environment for preparing, baking, and cooling food affects the efficiency and operations of commercial baking facilities.
The rule of thumb for storing baking ingredients that don't require refrigeration or freezing is to place them in an airtight container in an area that's cool, dark, and dry. Ideal environments are between 50° and 70° F with a relative humidity level at or below 60 percent. Many ingredients have a shelf life of up to two years, but it's always best to observe a manufacturer's expiration dates.
Part of a baking facility's operations should include regularly monitoring the temperature and humidity of all the locations in which food is stored. To make humidity control for baked goods simpler, use temperature and humidity recording and monitoring solutions that include remote monitoring capabilities. The custom solutions that Freshliance offers reduce costs while maintaining the ideal temperature and relative humidity levels. Remote monitoring technologies alert necessary workers when conditions fall below optimal levels so they can act quickly. Contact Freshliance to get the temperature and humidity monitoring solution tailored for your business.