Single Use Temperature Recorders for Shipping of Blueberry
Author:freshliance
Update time:2022-03-21
Hits:
---
With the development of cold chain logistics, it is very easy to eat fruits from all over the world. You can see fruits around the world in the supermarket. Blueberry is one of them. It is mainly produced in Chile and Peru and exported to Europe, America and other parts of the world. In cold chain transportation, it is very necessary to use temperature data recorder to record and monitor real-time temperature.
Known as "blue aristocracy", blueberry has delicate pulp, sour and sweet taste and unique flavor with rich nutrition. It can make the body stronger and prevent the aging of brain nerves. In life, it can also protect and strengthen eyesight and prevent eye fatigue after working for a day.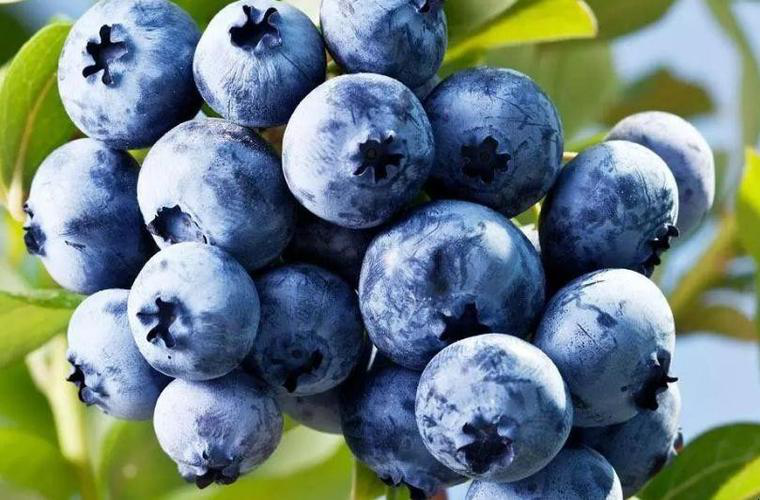 Blueberry must be kept in a low temperature environment below 10 ℃ after being picked, as well as during transportation. Therefore, cold chain transportation is essential. In cold chain transportation, the most important thing is to keep a constant temperature. Temperature data loggers are designed for this.
Our single trip temperature logger can monitor and record the in-transit temperature during transporting blueberry. They can be placed in the truck. After arrive at destination, you can check the temperature changes throughout the process to ensure that there is no deviation in the process.
Fresh Tag 1D is LCD Single Trip USB Temperature Logger with PDF Report. It has cost-effective design and low consumption. Besides, it has LCD display, you can check real-time temperature at any time you want. And the monitor data can be directly read via PDF format by PC at destination, no extra software required.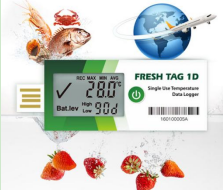 BlueTag T10 is a compact Bluetooth temperature logger. All parameters can be set by APP on the mobile phone. Bluetooth Connection through APP, you can scan code on the cherry package to read the temperature data without unpacking. And download data from cloud online. It is very convenient to know real-time temperature.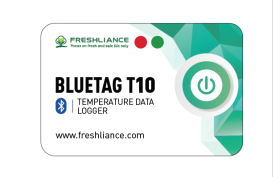 To better meet your needs, please check our website www.freshliance.com or www.fldatalogger.com for more information of our temperature data loggers.