Wireless Temperature and Humidity Monitor for Red Wine Storage
Author:freshliance
Update time:2022-03-21
Hits:
---
Red wine appeared in southern France between about 1000 and 500 BC, then spread all over the world. Now red wine is also popular. It is very perishable, so storing red wine is a skill. It is important to keep it at a constant temperature. The fluctuation of temperature difference has a greater impact on red wine. Our temperature and humidity data recorders are designed for monitoring temperature.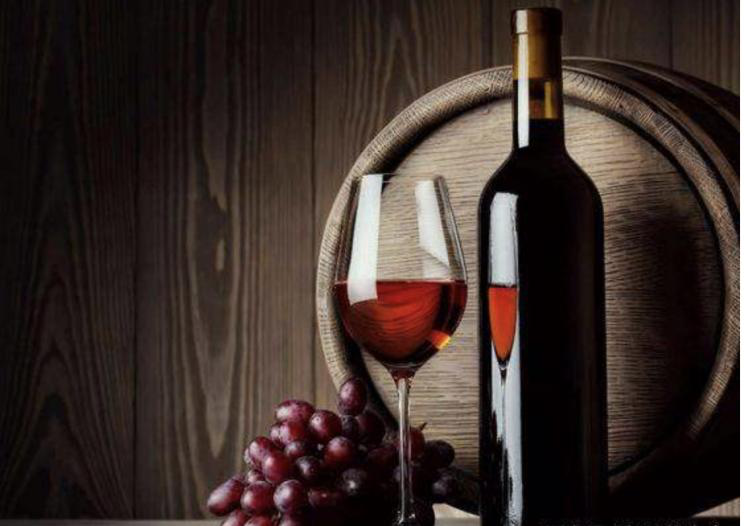 The two most important factors for storing red wine are temperature and humidity. The best storage temperature of red wine is generally about 10-15 ℃. The humidity of stored red wine is generally kept between 65% - 76%. At the same time, when storing red wine, pay attention to avoid light and keep the temperature constant.
As a professional in providing temperature and humidity monitoring solutions, we provide temperature and humidity data loggers to monitor and record every change in the storage environment to minimize the loss of red wine.
BlueTag T10 is a Bluetooth temperature and humidity monitor. Bluetooth Connection through APP, you can scan QR code to read the temperature data on the phone. Within a 10m Bluetooth range, you can update and view the temperature change in wine cellar every minute just by clicking the refresh interface on your phone, no need to move a step.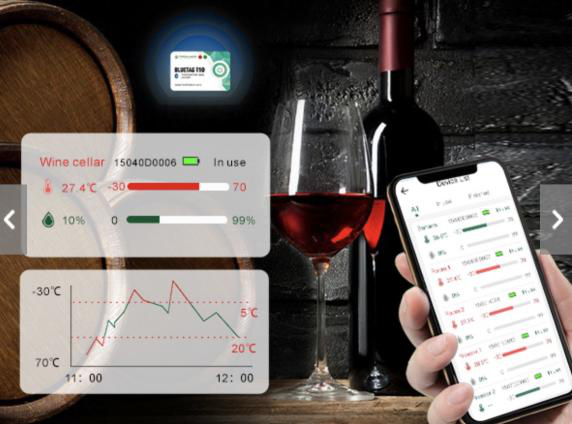 COEUS-WIFI is a configurable and battery-rechargeable WIFI temperature and humidity data logger with LCD display, which can generate PDF and CSV files. Put this data logger into the wine cellar, you can view real-time temperature and humidity and Max/Min Temperature and humidity at any time you want.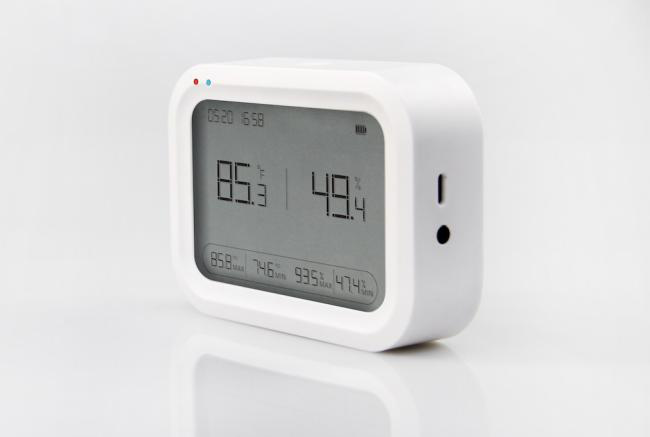 To better meet your needs, please check our website www.freshliance.com or www.fldatalogger.com for more information of our temperature data loggers.