Usb temperature data loggers for frozen fish temperature monitoring
Author:Freshliance
Update time:2023-05-23
Hits:
---
Fish is a very common food on people's tables, and there are many types of fish, including freshwater fish and deep-sea fish. Generally, long-distance transport of fish requires freezing, and a temperature data logger is required to monitor the temperature of the transport environment, because temperature changes may cause the frozen fish to deteriorate and affect the quality of the fish.
Temperature control is critical in frozen fish shipments. The fish tank must always be kept within the proper temperature range to ensure the freshness and quality of the fish. According to different transportation distance and time, the temperature of the fish cabin must be adjusted. Generally speaking, the temperature of the fish cabin should be below minus 18 degrees Celsius to ensure the freshness and quality of the fish.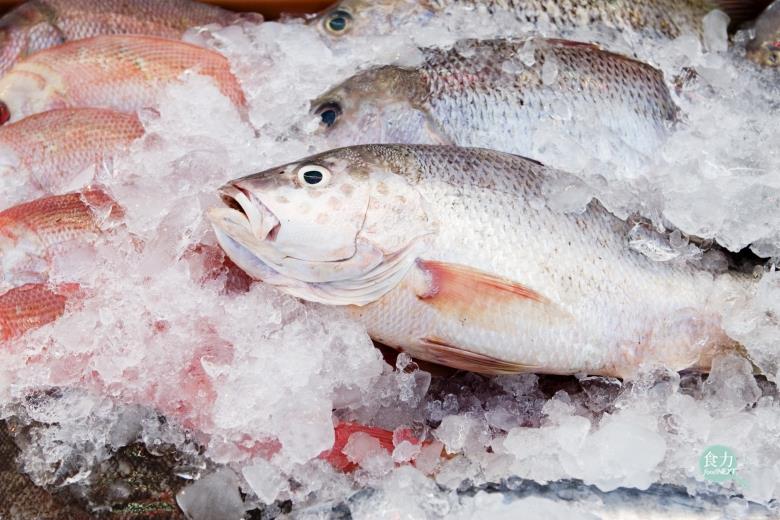 The usb temperature data loggers for frozen fish is a small and convenient product. It can monitor the temperature of frozen fish storage and transportation in real time. If the temperature exceeds the set range, it will actively send an alarm to remind customers to adjust the temperature in time to avoid affecting the freezing. the quality of the fish. The itinerary of this product developed by Freshliance can cover 7 days, 15 days, 30 days, 60 days, 90 days, 120 days or even 180 days. Customers can choose the appropriate model according to different itineraries. This recorder has a usb socket. After transportation, the recorder can be plugged into a PC through the USB2.0 interface, and a data report in PDF format that cannot be modified can be generated.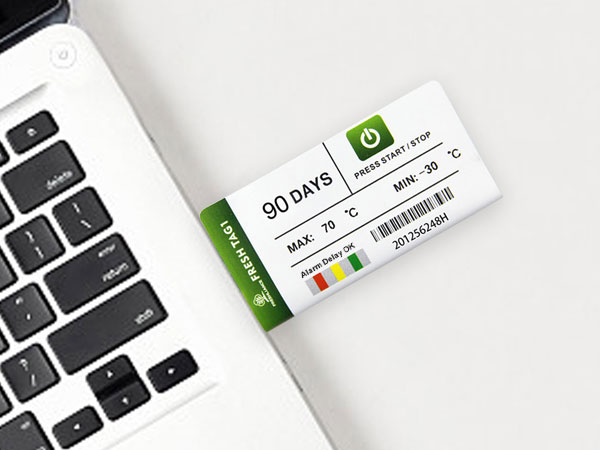 In addition to being used for temperature monitoring of frozen fish transportation, usb temperature data loggers can also be used for cold chain transportation of vegetables, fruits, medicines, vaccines and other industries with outstanding results. At present, our company's products are sold all over the world, and the users have a good reputation and bring users a good experience.