16 Cartons of Disposable Temperature Loggers PDF Delivery to Middle East
Author:freshliance
Update time:2023-11-21
Hits:
---
16 cartons of Fresh Tag1 disposable temperature loggers with PDF readout have been packaged ready for delivery to Middle East.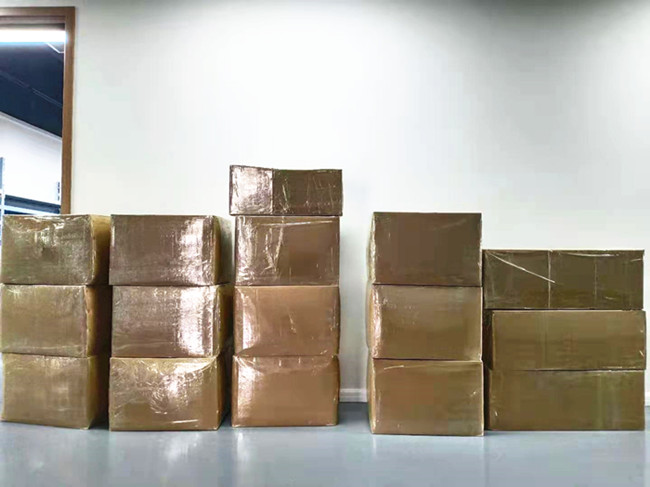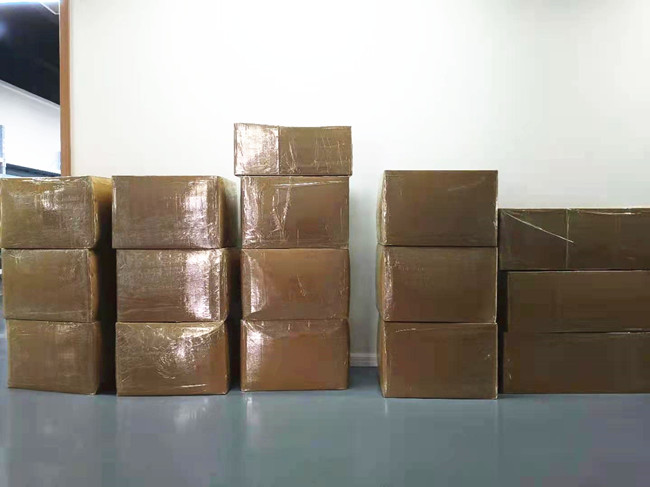 In the process of cross-border transportation, frozen products such as fruits, vegetables, seafood and meat are perishable foods and must always be at a stable temperature to maintain their original quality. What growers and breeders most want to see is that their high-quality agricultural products are delivered to their destinations safely and without damage. Fresh Tag1 disposable temperature logger PDF is an ideal choice for monitoring and recording the temperature sensitive goods during transportation.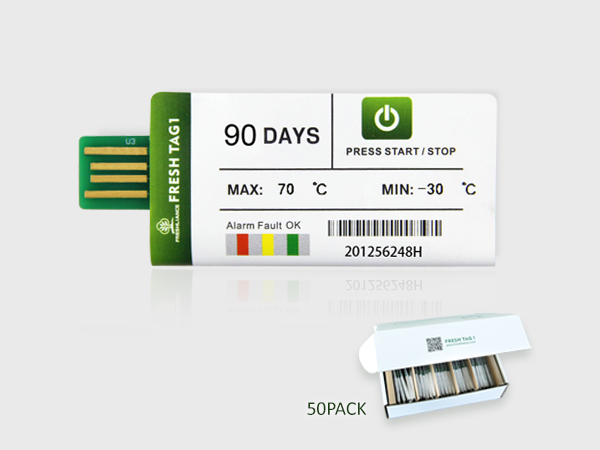 The trip of Fresh Tag1 disposable temperature loggers PDF could cover 7 days, 15 days, 30 days, 60 days, 90 days even the 120 days trip with special solution, covering all kinds of cold chain shipping including seafood, fruits, vegetables and meat.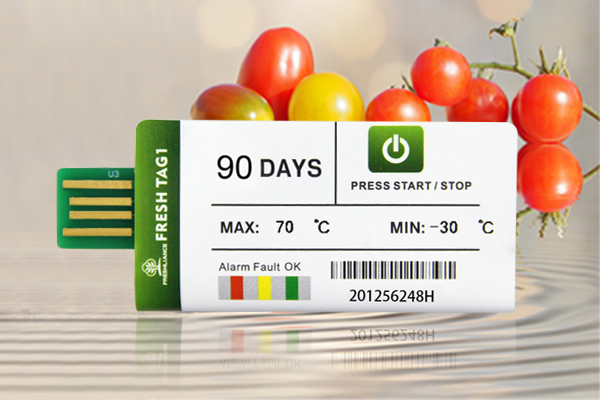 The disposable temperature logger PDF is free from software uploading. When the transportation of vegetables, fruits, dairy products, frozen food, medicines, sensitive electronic materials, etc. arrive at the destination, the driver or staff will take out the disposable temperature loggers PDF and connect it to the laptop or desktop computer, and export the data through the data recorder software. The computer analyzes the temperature data at each moment during the road transportation and the maximum, minimum, average, curve trend, alarm information, etc. during the entire process. The disposable temperature logger PDF has very low power consumption, and has 129,600 recording memory.